've discovered from using many nigerian forums that a lot of people are not getting maximum speeds from their 3g usb internet modems and that is including myself. Because of this problem i embarked on a personal research to find a remedy for this problem.
I first of all discovered that the problem was not entirely that of the network operators; Why? Well 3g usb modems were first of all designed for mobility and portability and not for quality reception. That is why when you look at the side of your usb modem you will find an opening for an external antenna.
The fact that the city you live in has 3g coverage doesn't necessarily mean you will be getting quality reception or any reception at all. A major factor you have to put into consideration is how close to a 3g enabled mast your current location is. The closer you are to a 3g enabled mast the better your reception. You can try this out for yourself ; if you have poor signals where you live,take your laptop and modem to an area where a 3g mast of your network operator is located and compare the signals you'll get there. I discovered this while i was staying in lagos. The area where i was staying then was littered with masts. All the network operators(glo, mtn, airtel, starcomms , etisalat) had masts near my house. So i had quality reception from all the modems i was using. But when i'd go visit my friends in other areas they'd complain about their internet connections and so on. I too started complaining when i moved from that area. But by now i had figured out what the problem was. Instead of complaining about the operators and changing modems everyday i decided to work out solutions myself.
I will be revealing these discoveries of how to boost your 3g usb modem reception. You can visit my blog
www.
surfbooster. blogspot. com for the solutions; i have more than 10 videos, with lots of pics too. And best of all they're all free. It would be a sin to charge you for this as the solutions i got , i got for free.
I will try and upload them here in the forum when i find time from my busy schedule. CHEERS!!!
This method I refer to as the sieve method.
What you'll need; (see pic below)
A sieve(the bigger the better)
usb cable
usb 3g modem
Aluminium Foil(optional but makes for stronger signal)
Make a slit at the bottom of your sieve;big enough to fit your usb modem cable(see pics) and then connect your usb modem to the cable.
Next wrap the sieve with aluminium foil, and voila!!! what do you get? A mini satellite dish. The same principle behind a satellite dish is the same principle at work here. the aim is to converge the signal towards the center of the sieve hence making for a stronger reception for your 3g modem.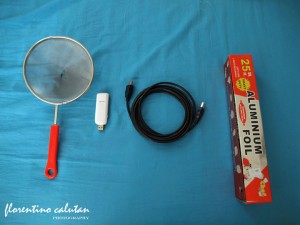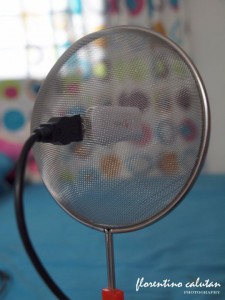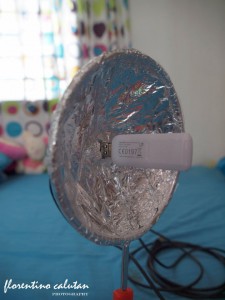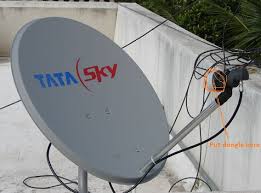 AFTER THIS







Anonymous Hacker

Admin





Posts

: 149


Join date

: 2014-07-24


Location

: Anonymous World



Ok before wat was your download speed and after doing that wat was your download speed


smartty

Improved Members





Posts

: 58


Join date

: 2014-07-30



before it was 87-100kbps now 500kbps

Anonymous Hacker

Admin





Posts

: 149


Join date

: 2014-07-24


Location

: Anonymous World



mhh this is very interesting

smartty

Improved Members





Posts

: 58


Join date

: 2014-07-30




---
Permissions in this forum:
You
cannot
reply to topics in this forum